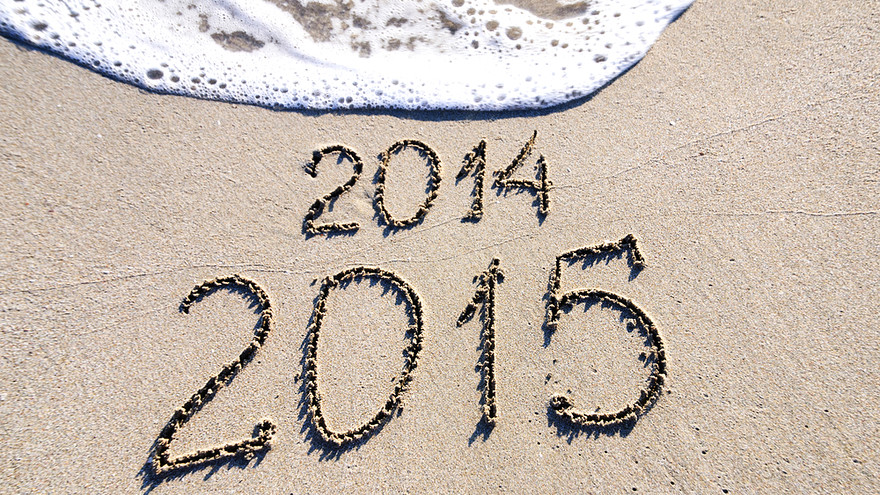 2014 was quite a year. Many things happened, many things I learned. Now is not the time to talk about that. Now is the time to reflect back on 2014 and talk about what I enjoyed best. Some of the items on this list were not released in 2014 but I have still added them to the list as I got a chance to experience them this year. Therefore, without further ado, here is my list of the best of 2014.
The Animators Survival Kit
I have continued learning 3D modelling and animations and this book has been a tremendous help (which many animators already know).
The Legend of Zelda: Hyrule Historia
Everything you want to know about The Legend of Zelda series. Plus it got beautiful artwork.
Make Your Mark: The Creative's Guide To Building A Business With Impact
Excellent book. Every time I need inspiration, I just read a chapter of this book.
GifCam
Best software to create gifs of anything on your PC screen.
Open Broadcaster Software
Best software to create videos of anything on your PC screen.
Halo 4
Good start for the new Halo trilogy.
Rayman Legends
This is what every modern platformer game should aim to be. Beautiful art, smooth gameplay, and tons of different levels. One of the best ever platformer games I have ever played.
Super Smash Bros. for Nintendo 3DS
One of my favorite games ever. Now portable!
Black Messiah
D'Angelo returns with some soul music.
Cadillactica
Big K.R.I.T. at its best.
Searching Sylvan
I was not really feeling his previous mixtape (Fear Not Failure) but this is QuESt back at its best.
Some Love Lost
Joe Budden is back in that mood. A brilliant EP.
2014 Forest Hills Drive
Album. Of. The. Year.
Buffy the Vampire Slayer [Seasons 1-7]
I know the series ended over eleven years ago but I only started watching it earlier this year after it came on Netflix. The first season was a bit slow for me, but the second season picked up the action and pace. The rest of the series continued with the brilliant quality of season two.
Futurama [Seasons 1-7]
I have been watching this for over ten years and always have enjoyed Futurama. However, I never watched every season and episode. Earlier this month I bought the series boxset and it was, and always will be, one of the television series to be aired.
Justified [Seasons 1-4]
One of the best recent television series I saw in a long time.