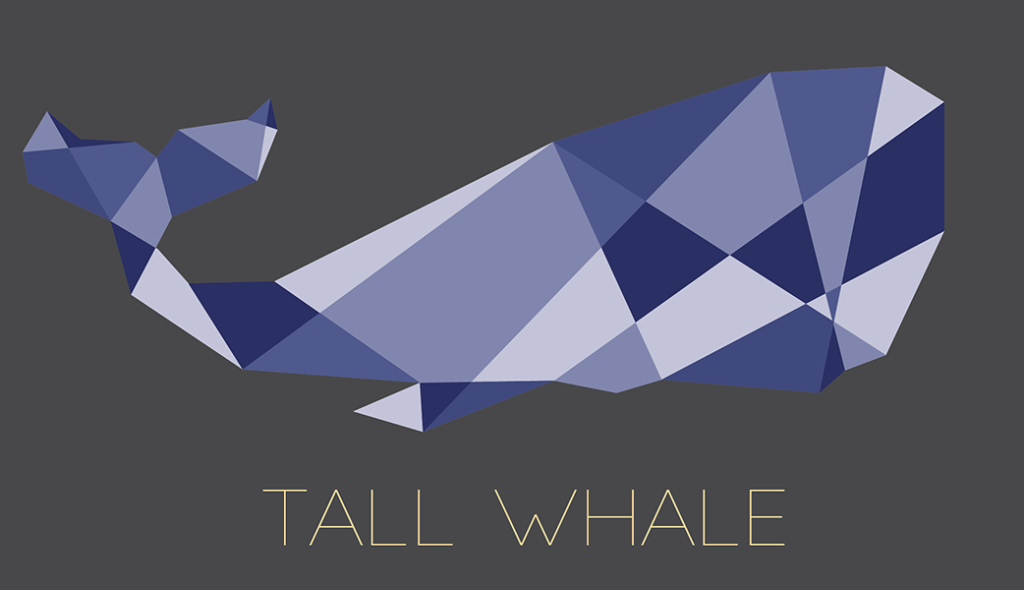 Introducing Tall Whale, my side business where I make websites for individuals and small companies.
My main goal still is to develop video games, but to continue living I will need money. Therefore, to feed myself whilst I am working on making my game, I have set up a small business where I will design and develop their websites, help with social media, and online marketing.
So if you know anyone who needs a help setting up a website, creative design, or online marketing, then tell them to visit Tall Whale or to contact me. And no, this is not the big announcement I was talking about on my last post.