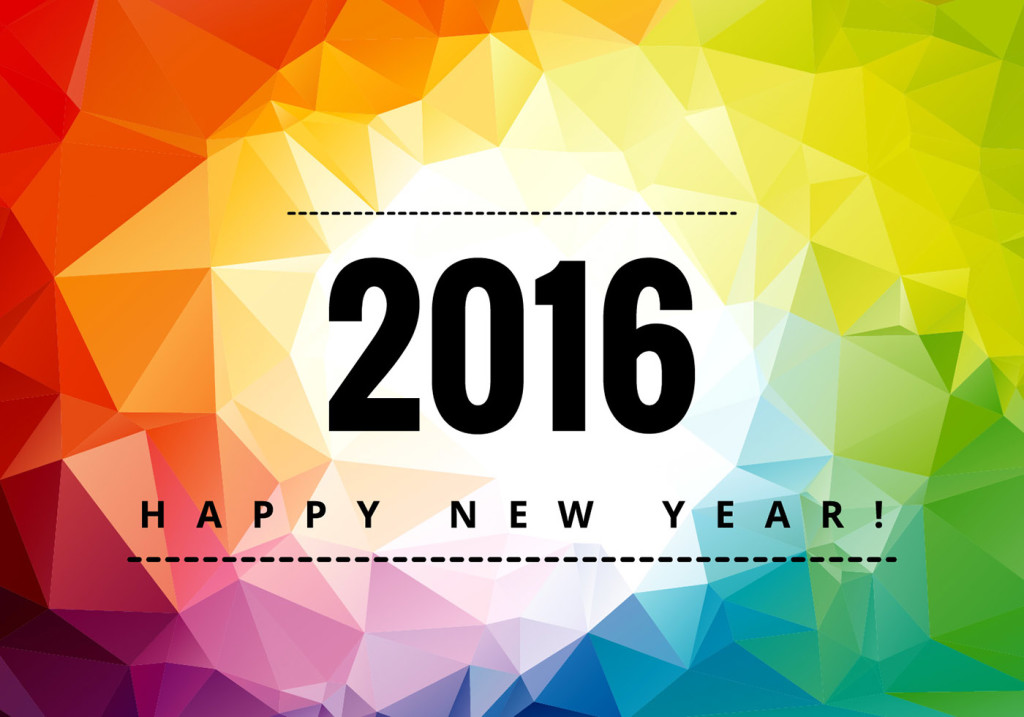 2015 was a year with more ups than downs. So many things have changed for me over this past year, so many things I have enjoyed. Now, as I have done for the past two years, is to make the list of greatest things I have enjoyed over the past 365. But before I start my list, I want to say that 2015 was the year of Hip Hop. This will go down as one of the golden years. So many classics were released. So much good music. It was unbelievable. Now back to the scheduled list.
Note: this list contains everything new I enjoyed over the past year. Something new to me could be a movie released in the 90's and I am watching it for the first time. That will explain why I have some old movies and shows in my list. It also contains some shows where I have only watched half the seasons created, due to them not being available on streaming services yet.
Books
An Architectural Approach to Level Design
The Game Narrative Toolbox
Movies
The Young and Prodigious T.S. Spivet
The Help
Erin Brockovich
The Eternal Zero
Amistad
Election
Music
Beauty behind the Madness – The Weeknd
Summertime '06 – Vince Staples
King Push – Darkest Before Dawn: The Prelude – Pusha T
Tetsuo & Youth – Lupe Fiasco
To Pimp a Butterfly – Kendrick Lamar
All Love Lost – Joe Budden
90059 – Jay Rock
All We Need – Raury
Friday Night Freestyles – Fabolous
If you're Reading this it's Too Late – Drake
Compton – Dr. Dre
Dark Sky Paradise – Big Sean
At.Long.Last.A$AP – A$AP Rocky
Friday Night Freestyles – Fabolous & DJ Clue
Late Nights: The Album – Jeremih
Professional Rapper – Lil Dicky
The Album about Nothing – Wale
Shows
That 70's Show [Seasons 1-8]
Sons of Anarchy [Seasons 1-7]
Fargo [Season 1]
It's Always Sunny in Philadelphia [Seasons 1-10]
Narcos [Season 1]
Hell on Wheels [Seasons 1-4]
Black Sails [Seasons 1-2]
Arrested Development [Seasons 1-4]
Mr. Robot [Season 1]
Mad Men [Seasons 1-5]
Making a Murderer [Season 1]
Video Games
Sadly, I did not play enough games to put any on my list. I did read and watch gameplay videos of many great games (some that come to my mind is Metal Gear Solid V, The Wither 3: Wild Hunt, Fallout 4). You can blame the lack of games totally on the development of Retool.