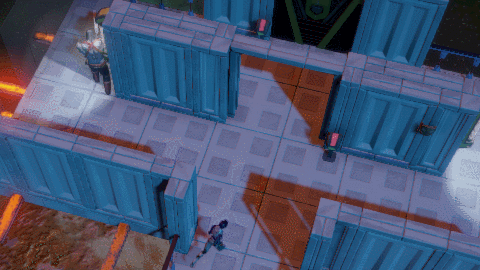 The development of Retool is finally starting to wrap up. I am now only waiting for some of the final assets and the game music. Apart from that, Retool is complete. You can actually play it from beginning to end without any hitches (on my computer, not sure how it works on other's computers).
Next month is going to be all about creating promotional materials, such as screenshots, Steam Greenlight trailer and contacting press. But enough about that. Below you can find all the major updates that happened with Retool in February.
New Particles
The first thing I did this month was create some new, and update some old, particles. I was particularly proud of the glass breaking particles, but the others were good nonetheless. I also did some other (boring) things as well but overall I made some good progress, apart from having payment issues with a freelancer but that is a story for another time.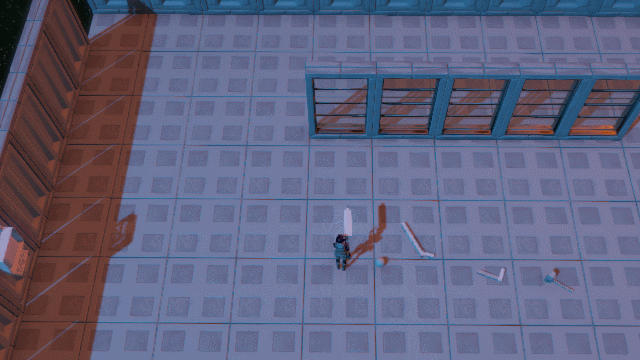 Level Props Implemented
The following week I implemented the level props in all the levels. I also added an earth-like planet to all the levels so that the story made kind-of sense. The game looked much better then than it did before. I finally felt I could starting creating better screenshots with all the assets I had implemented over the past few weeks.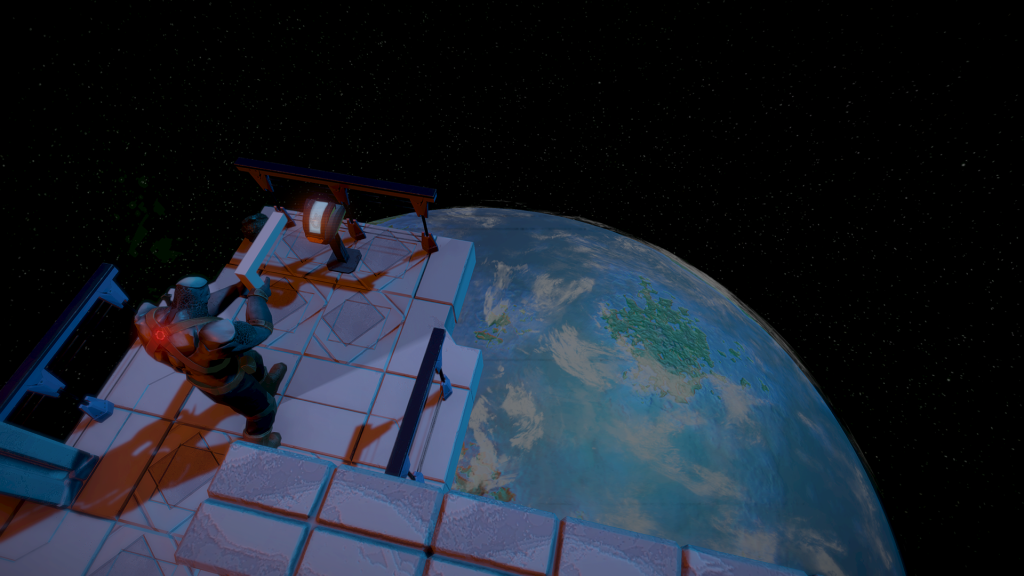 All Levels Designed
After that I designed and implemented all the Retool levels! This was one of the hardest tasks I ever did. It even cost me a whole bottle of whiskey to do this. I felt I was now in the final stages of the development and I could finally see the end. The only thing I had left to do at this stage was just to optimize the game, make it look better with post-processing effects and test everything. Oh, and I still had to put it on Steam Greenlight. So I guess I was not that close to the end then :|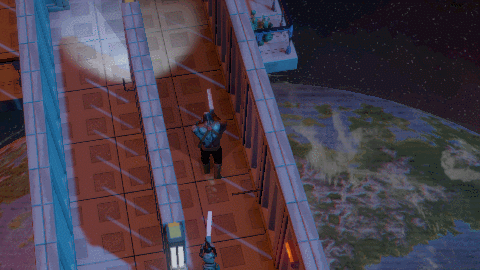 Color Correcting
There wasn't much to show in the last week of February. At this stage I was mainly optimizing the game and updating the post-processing effects. One of the biggest improvements I made was with the color correction. It made the game look just that much better. You can be a judge of it yourself below.
No color correction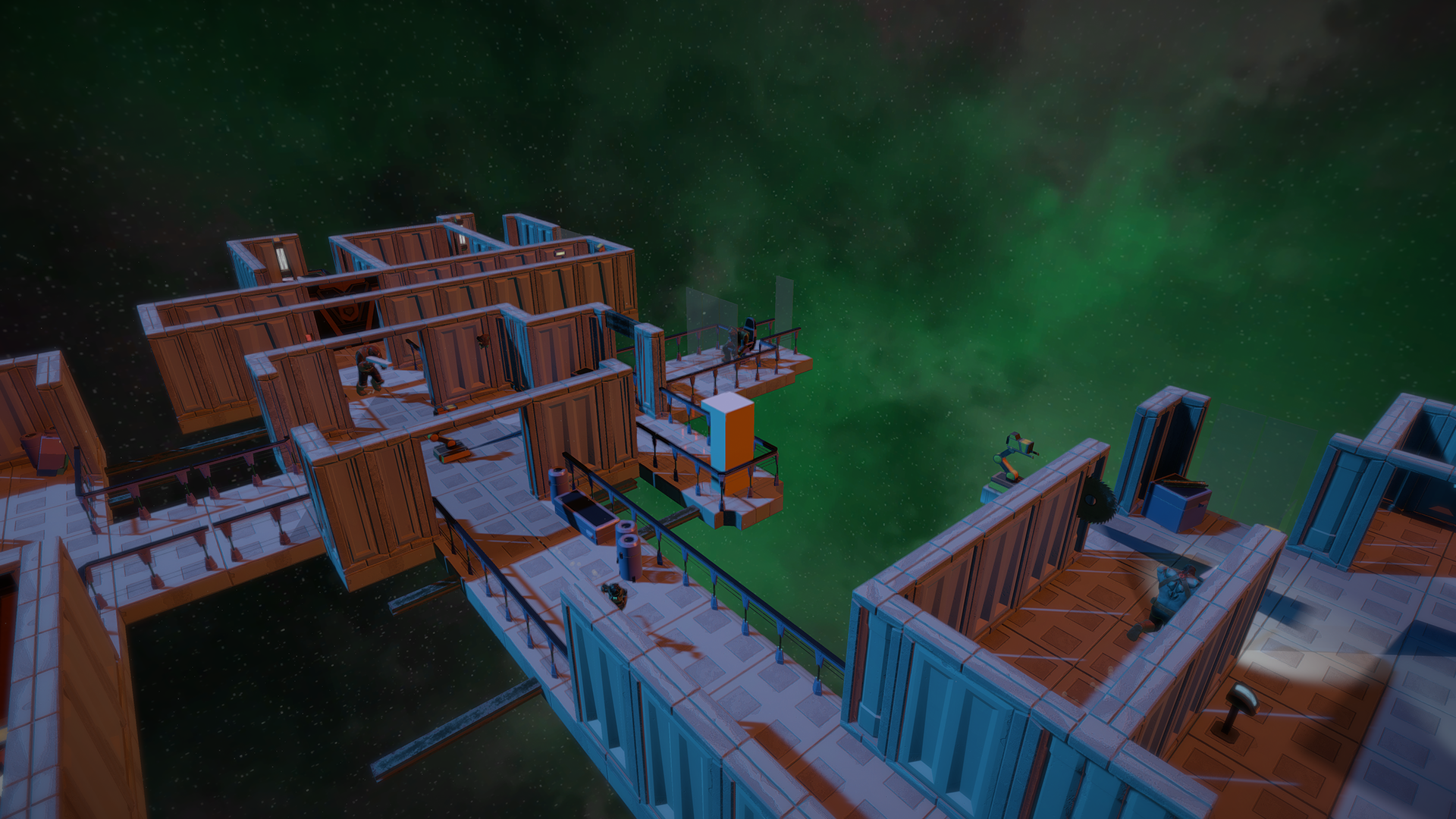 With color correction