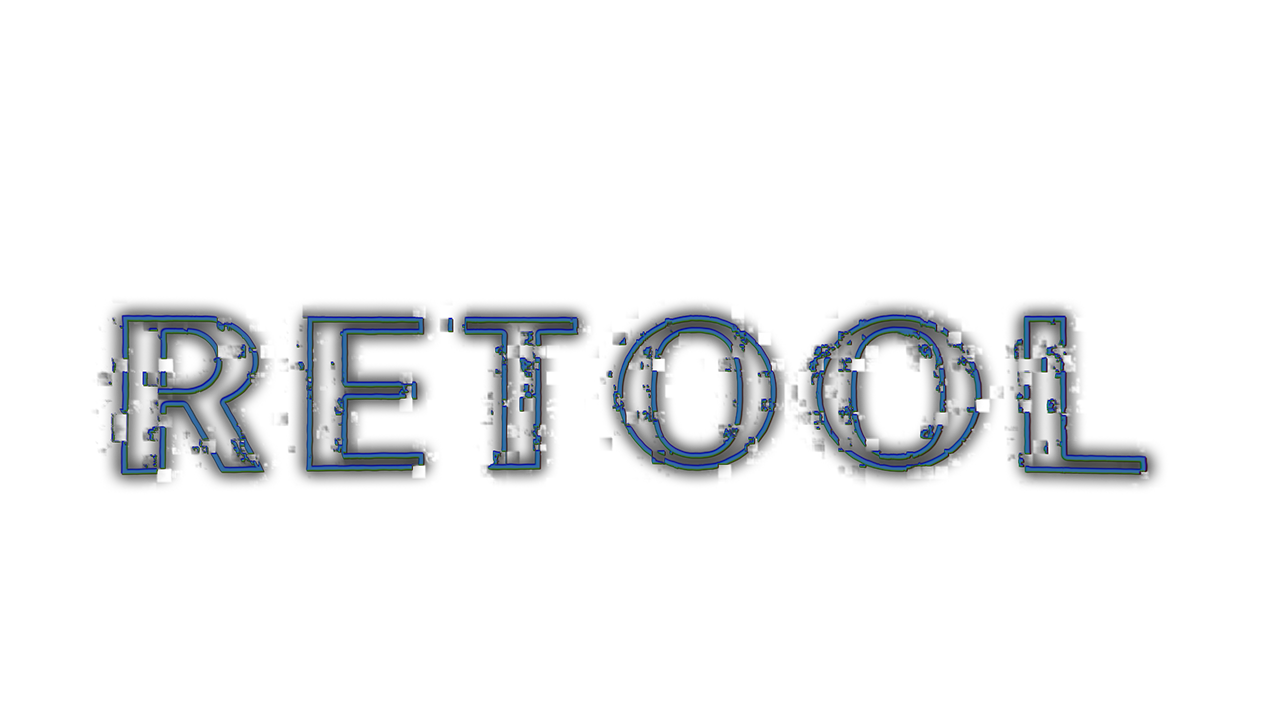 This is going to be the last monthly update for Retool. This is not because Retool is cancelled, this is because Retool is finished! I will be announcing the official release date for Retool in the next couple of days, so stay tuned. Until then, you can see what work was completed in April.
All Meshes Implemented, Still Waiting To Be Greenlit
In the first week of April, Retool was content complete. I received the final meshes for the weapons earlier in the week and implemented them all in the game. All there was left to do was make some small tweaks to the code, do QA (Quality Assurance) and wait for the game to be greenlit.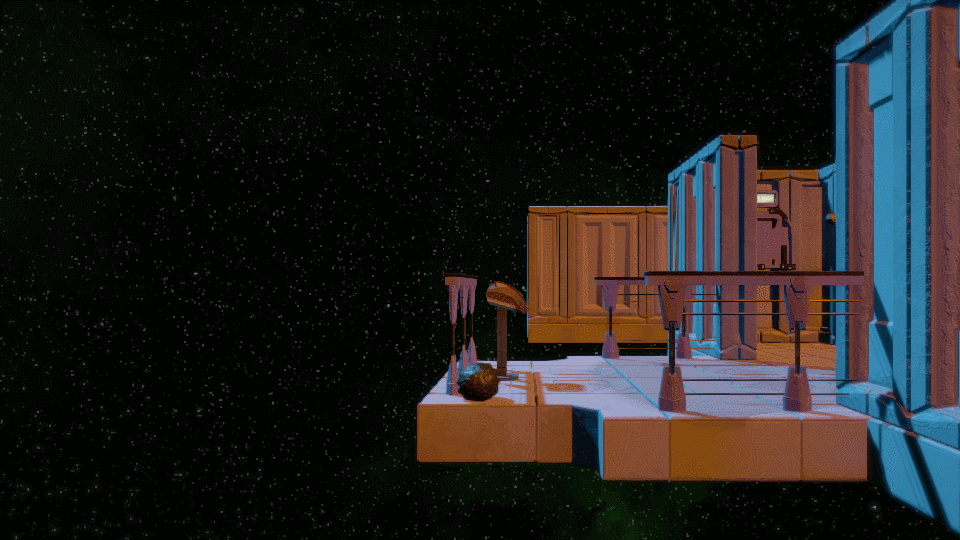 Retool Got Greenlit
Retool got greenlit on April 14 2016, after spending 27 days on Steam Greenlight.
Retool Demo Released
The following week, the latest Retool demo was put out for Windows, Linux and Mac OS X. It was a small, three-level,
demo giving the player a glimpse of the core gameplay in the game. You can read on to find out
the reason why I released a demo or just download the demo from itch.io now.
There were two main reasons why I created a demo for Retool. They were:
To show the player what the game was like before they made their purchasing decision
To make sure that the game worked properly on the player's PC
The second reason was the most important reason for the release of the demo. Everybody, and I mean
EVERYBODY, who wants to, or is going to, buy Retool should try the demo first to see if it works on their PC. I don't want anybody to buy this game just for them to find out it does not work on their PC.