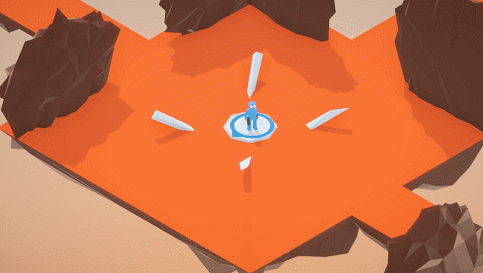 Welcome to July's monthly update for Akuto: Mad World.
TBD
You can read on to see what major updates were released in July, with a full list of updates following that. At the bottom of this post, you will find what I am planning for next month. And remember, if you like the game, recommend it to your friends or leave us a nice review.
Akuto: Mad World is now available from Steam or Humble Store.
Singleplayer Mode
In the first week, I had some external delays (bug infestation and hard drive dying) which pushed me back a few days. This meant that I would have to spend an extra week on doing the art.
I did manage to finish some art in the first week, including the base level designs for each area, spawn points, and the bonus pick up, but there was not much to show. I decided to hold back the first unveiling of the level art until the following week.
This was probably my most exciting week.
The following week I got all the level assets designed for the singleplayer levels and the new level traps. Next week I will be creating the new enemies. And as promised, below is a quick look at the beginning of each singleplayer level (without any of the props/traps).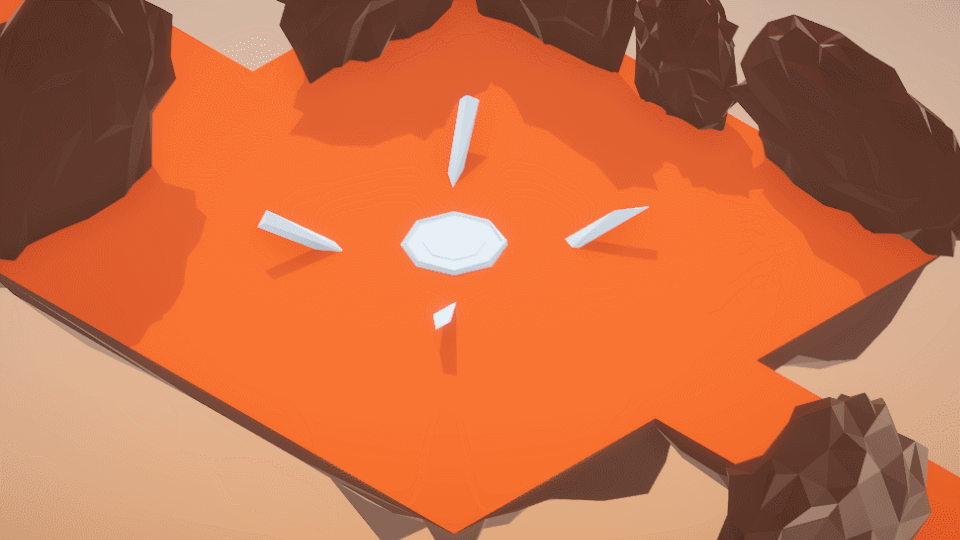 In other news, it seems I'm slightly ahead of schedule. If everything goes to plan, I could possibly have the singleplayer mode out two weeks ahead of schedule. That's mid-August!
The week after, I created half the enemies that will appear in the singleplayer game mode. I am aiming to have all the enemies created by the next week.
Below is an enemy that has reappeared for the first time since the alpha version of Akuto: Mad World.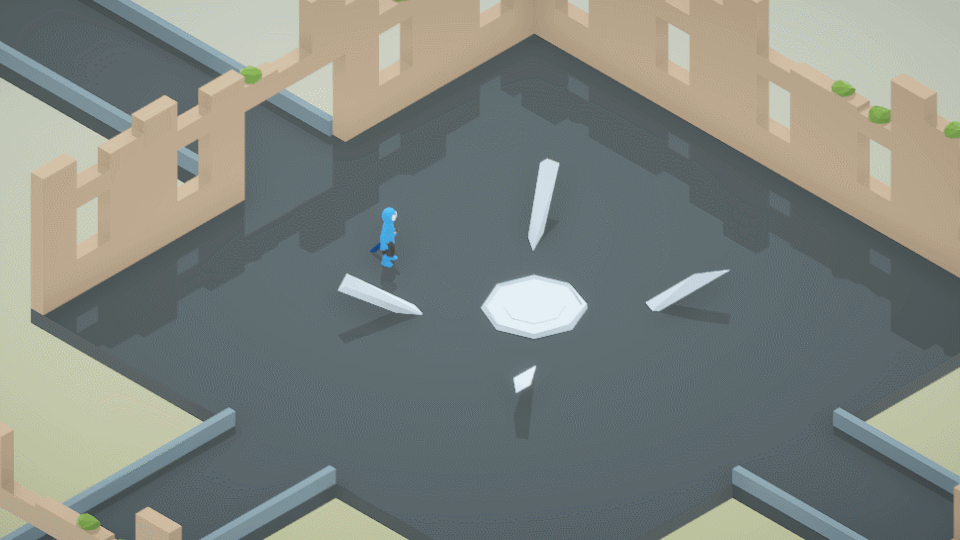 In the last week of July, I created all the enemies and was feeling confident that singleplayer mode will be ready in two week. Yes, that meant it was only 14 days away.
Plans for August
All that is left to do with singleplayer mode is put all the pieces I created together. Sounds simpler than it is, but I hope to do that in the first two weeks of August. I will then start work on the level editor.
And remember, if you like the game, recommend it to your friends or leave us a nice review.