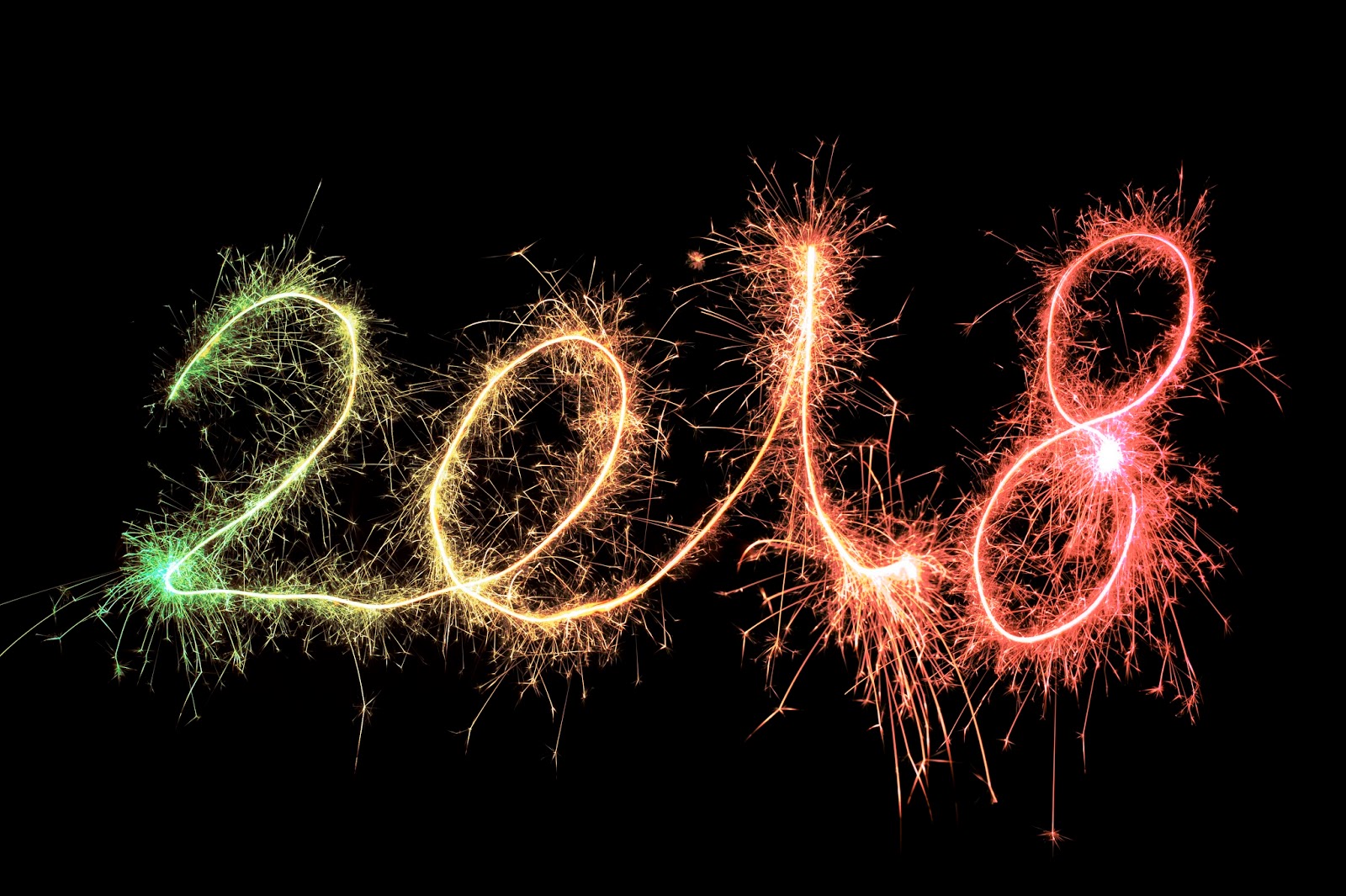 For the fifth year in a row, it is time for my end of year list.
This year has been lackluster, even though my game, Akuto: Mad World, has achieved quite a lot of recognition and funding, I feel I didn't accomplish as much as I could this year. I didn't read as many books as I would have liked, didn't play as many games as I would have wanted, and I didn't get to draw or write as much as I should have.
On the other hand, it was a great year for music and TV shows. Both entertainments put out products that I really enjoyed all year round.
Next year, I am going to try to release more content, no matter how good or bad it might turn out to be. Hopefully it will turn out more good than bad.
Now, on to my list…
Note: this list contains everything new I enjoyed over the past year. Something new to me could be a movie released in the 90's and I am watching it for the first time. That will explain why I have some old movies and shows in my list. It also contains some shows where I have only watched half the seasons created, due to them not being available on streaming services yet.
Books
Never Eat Al: And Other Secrets to Success, One Relationship at a Time – Keith Ferrazzi & Tahl Raz
Movies
Mad Max: Fury Road
Drive
The Place Beyond the Pines
The Nice Guys
Dope
Logan
Straight Outta Compton
John Wick: Chapter 2
Music
I Decided. – Big Sean
ALL-AMERIKKKAN BADA$$ – Joey Bada$$
DAMN. – Kendrick Lamar
American Teen – Khalid
Big Fish Theory – Vince Staples
Funk Wav Bounces Vol. 1 – Calvin Harris
4:44 – Jay-Z
Laila's Wisdom – Rapsody
The Space Between – Majid Jordan
The 1st – Willow
SYRE – Jaden Smith
Shows
Archer [Seasons 1-8]
Santa Clarita Diet [Season 1]
Brooklyn Nine-Nine [Season 3]
Black Sails [Season 4]
The Get Down [Part 2]
Mad Men [Seasons 6-7a]
Thirteen Reasons Why [Season 1]
Master of None [Season 2]
House of Cards [Season 5]
It's Always Sunny in Philadelphia [Season 12]
Seinfeld [Seasons 1-9]
BoJack Horseman [Seasons 1-4]
Rick and Morty [Season 3]
Mr. Robot [Season 3]
Video Games
The Legend of Zelda: Breath of the Wild