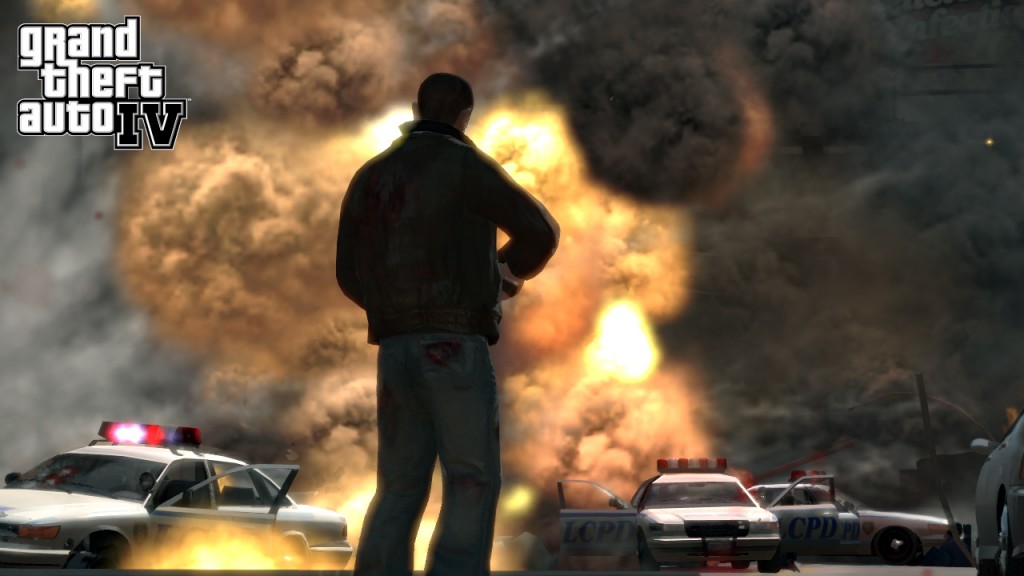 I was recently looking through my backlog of games I still have to complete (or even start in some cases). It was slowly but surely growing over the past few years. I decided it was time to take action. From this day on, I am going to start managing my time when I play games. This will allow me to spend my time more resourcefully whilst I try to complete games. I will do this by tracking all the games I have completed and all the games I own and still have to complete.
I count a game as completed if it meets any of the following criteria:
Completing all main missions on any difficulty
Completing one season
Playing all online game modes
Achieving a certain rank online
Completing the game on any format
Not all of the criteria will be valid for every type of game. Some people will argue with my list of criteria and say it does not count as a game being completed. However, this list of criteria is for my backlog. Everyone's criteria will differ for what counts as completing a game. This is my personal backlog that I am trying to complete to a level that will satisfy me. I feel satisfied if I meet any of the criteria listed above.
My goal is to eradicate my backlog list in 4-8 years (fingers crossed). Click on this post to see the list of games I have completed and what games I still have to complete.