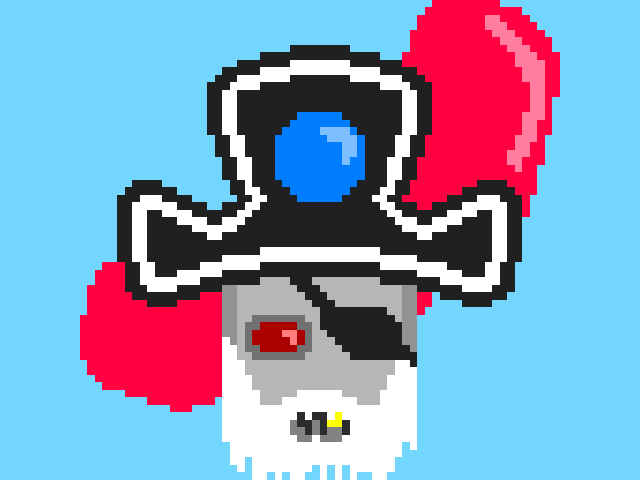 This was the second game jam I had participated in as many weeks in 2014. Originally, I was only going to create a game for GMC Jam #13. But since I managed to combine the themes of both candy jam and GMC Jam #13 in one, I decided to submit the games to both of them. The theme for GMC Jam #13 was pirates, which was one of the better themes I saw in recent times, and the theme for Candy Jam was candy (obviously).
GMC Jam happens every 3-4 months but Candy Jam was created due to King trademarking the word "Candy". Now I believe it was stupid for them to do that and it was more stupid whoever allowed the trademark from happen. Nevertheless, game developers were less than pleased with this and they decided to retaliate by creating a game jam about Candy. You can read more about this in the Polygon article. Personally, I think it is only a matter of time until King goes the same way as Zynga has gone.
But back on topic now. For this jam I created a game called Candy Crushes Pirate Saga. This is a platformer game where the player has a gun which can be used to modify the terrain. There are pirate robots on the level but the player cannot hurt them directly and has to use the level to stop them. I did not use the whole jam time to make the game as I was busy on one of the days. You can click here to download the game. Hope you enjoy it.
Candy Crush Pirate Saga is also my game for February 2014 for One Game A Month. Two games down, ten more games to go.