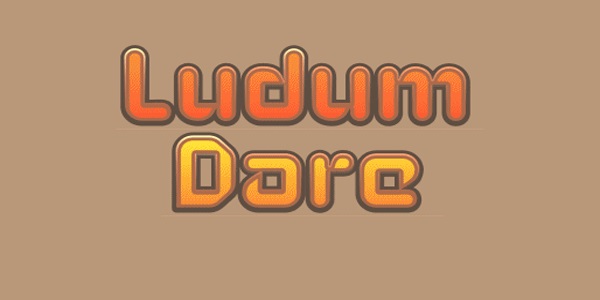 It is that time again. After four long months of waiting, I was going to enter my first Ludum Dare 48 game jam. Unfortunately, couple of weeks prior of the jam starting, I found out that I was not going to be able to enter (who decides to get married on a Ludum Dare weekend?!).
Instead of not doing anything, I decided that I will write about the game I would develop if I was entering the jam. I found out the theme was 10 seconds. Hmm… interesting theme. After thinking about it for a few hours, I thought of a good game that would have matched the theme brilliantly.
The game would have been a point and click game. The story of the game is that the player just survived a plane crash in the Amazon Jungle with several other people. Food and equipment is in limited quantity so the player has been chosen to pick which survivors to save and try and escape the jungle with them. Each survivor of the plane crash would have a short bio and a unique item which would give the player something to think about.
The player would have ten seconds to choose someone to save from a group of two or more survivors that appear on the screen. The survivors the player does not pick will die. If the player does not choose a survivor in the ten seconds, the whole group on the screen will die. After the player has gone through several screens of saving, or not saving, survivors, a unique ending movie would play out (or the more likely scenario text written out, due to time constraints) stating what would happen to the player and the group of survivors they chose. The movie (text) would change every time depending on who the player chose to help. The goal of the game is for the player to survive the Amazon Jungle and find out how and why the plane got crashed.
I would have called this game Abandoned, as in it was abandoned before it even got developed. Below is a draft screenshot of how the game would look like.