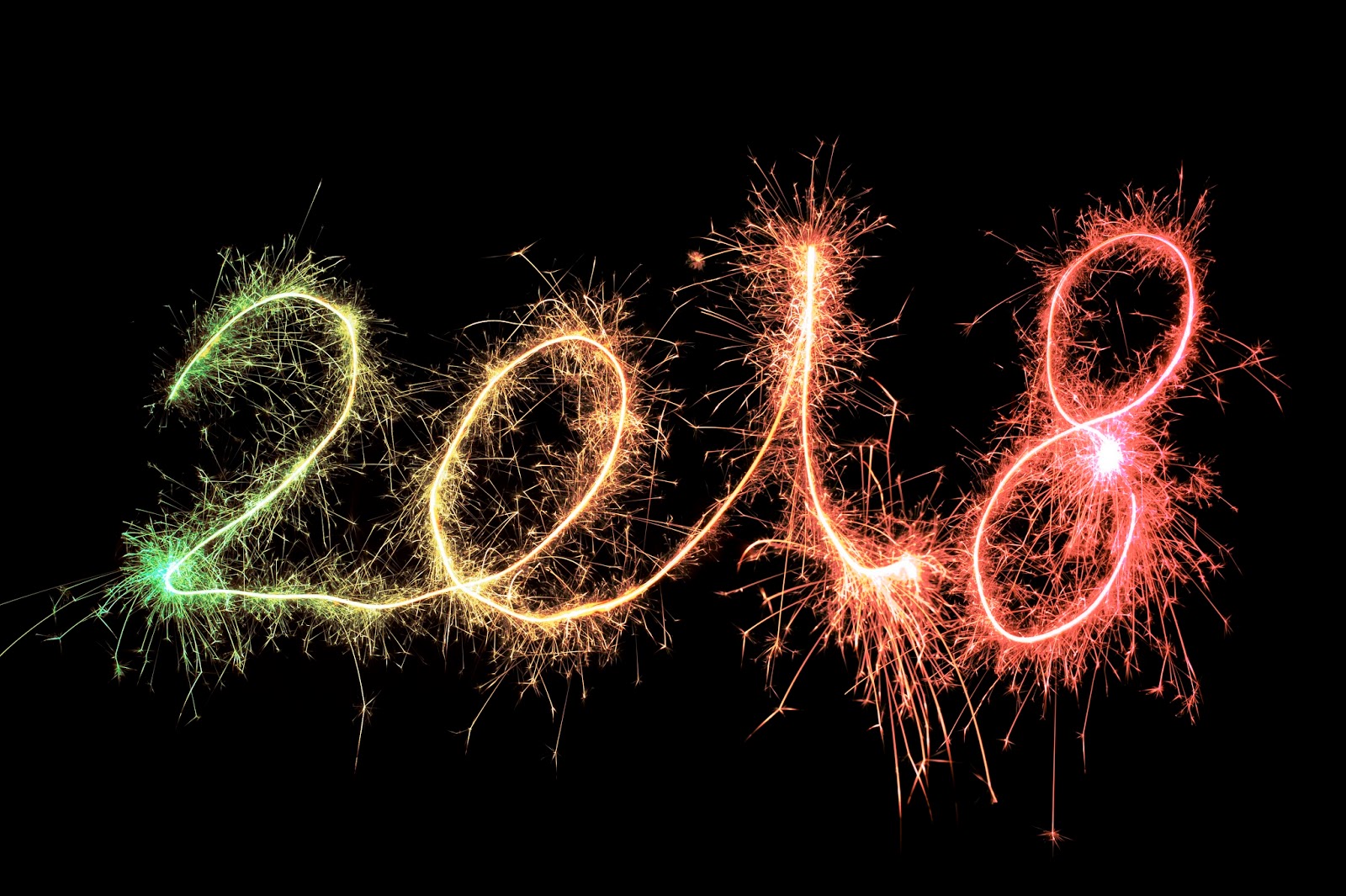 For the fifth year in a row, it is time for my end of year list.
This year has been lackluster, even though my game, Akuto: Mad World, has achieved quite a lot of recognition and funding, I feel I didn't accomplish as much as I could this year. I didn't read as many books as I would have liked, didn't play as many games as I would have wanted, and I didn't get to draw or write as much as I should have.
On the other hand, it was a great year for music and TV shows. Both entertainments put out products that I really enjoyed all year round.
Next year, I am going to try to release more content, no matter how good or bad it might turn out to be. Hopefully it will turn out more good than bad.
Now, on to my list…