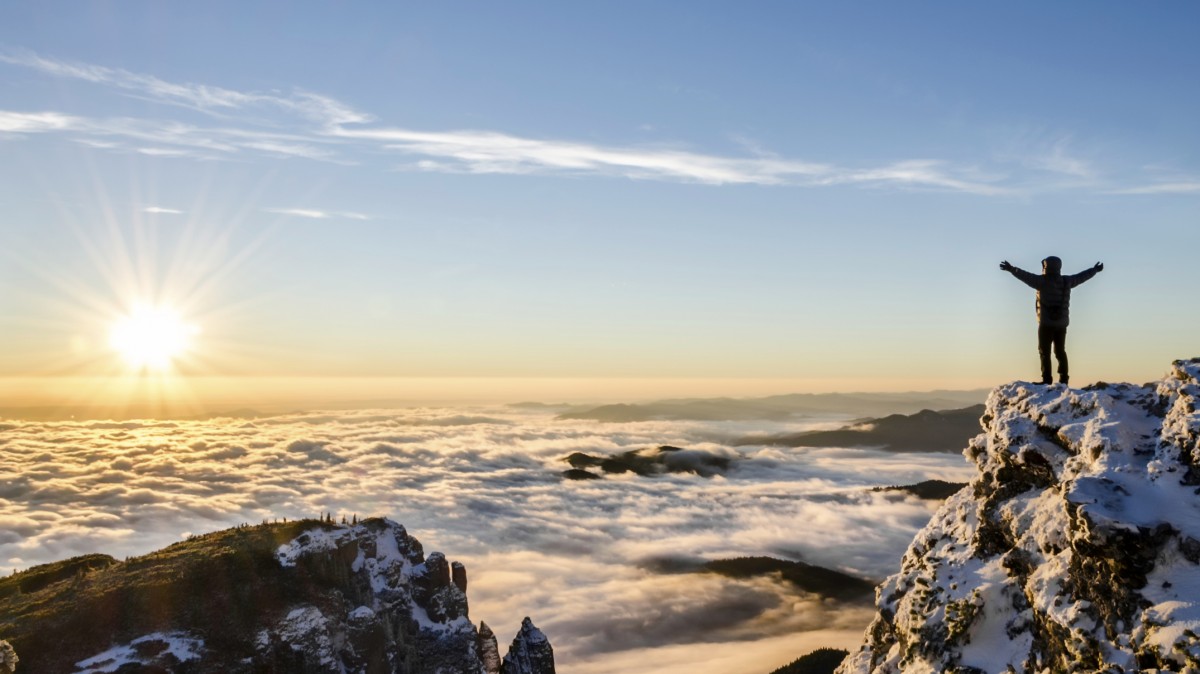 You should always celebrate your achievements, no matter how big or small. Well today, I am celebrating a rather big (for me) achievement. This is my 100th post on my blog. It might seem rather small for some of you, but it is a big accomplishment for me.
I promised myself that I would try to write at least one blog post a month when I started nearly three years ago. This was to get me into the habit of writing blog posts, no matter how stupid the subject matter was. I can say it definitely worked as I have written an average of 3.33 blog posts a month.
Many things have changed as well since I first started my blog. I just graduated then, and now I am a (semi-)experienced man. I just got my first proper job back then and now I (still) work for myself. I finally started to learn about game development and now I am working on my first commercial game. Times have changed, and I can say they have definitely got better. I hope that I didn't just jinx myself and start to go into a downward spiral from here on out.
In the past few months, I haven't written proper blog posts either. They were more updates about Retool, the game I have been working on. Now, as I am hoping to release the game soon (very soon), I am hoping to start writing more posts. More posts about the random stuff that I find interesting or about random quests to improve myself.
Here is to another 100 posts, hopefully in a far shorter period.